What is "500 Elephants"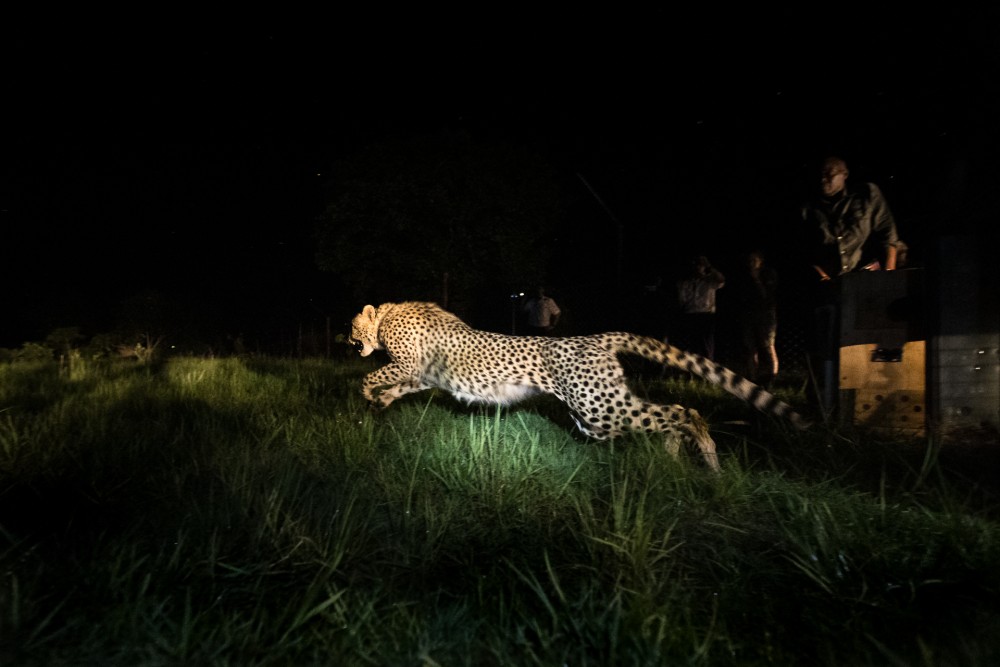 "500 Elephants" was one of the most significant translocation initiatives in conservation history. African Parks, in collaboration with the Department of National Parks and Wildlife (DNPW), moved more than 500 elephants, in addition to around 1,500 other animals of various species to Nkhotakota Wildlife Reserve.
This one-way journey took place between 2016 and 2017 and saw these extraordinary giants travel more than 350 km from Liwonde National Park and Majete Wildlife Reserve to Nkhotakota Wildlife Reserve in northern Malawi. All three parks are managed by African Parks in partnership with DNPW.
What is a translocation?
Translocations are a valuable, resource-intensive conservation management strategy that can be applied to protected areas to actively reduce the risk of species extinction by broadening their range and increasing their numbers. The "500 Elephants" translocation is an example of human-assisted migration, and is these elephants' best hope for a sustainable future.
What precedent does this translocation set?
A project of this scale was logistically challenging and required substantial capacity. What this initiative demonstrated was that scale does not have to be a limitation. Seemingly extreme measures were taken to alleviate overstocked parks, to restock new parks, and to relocate animals from unprotected areas to protected areas. This translocation also showcased the extraordinary lengths people from various sectors went to actively protect an endangered species.
How do you prepare to move 500 elephants?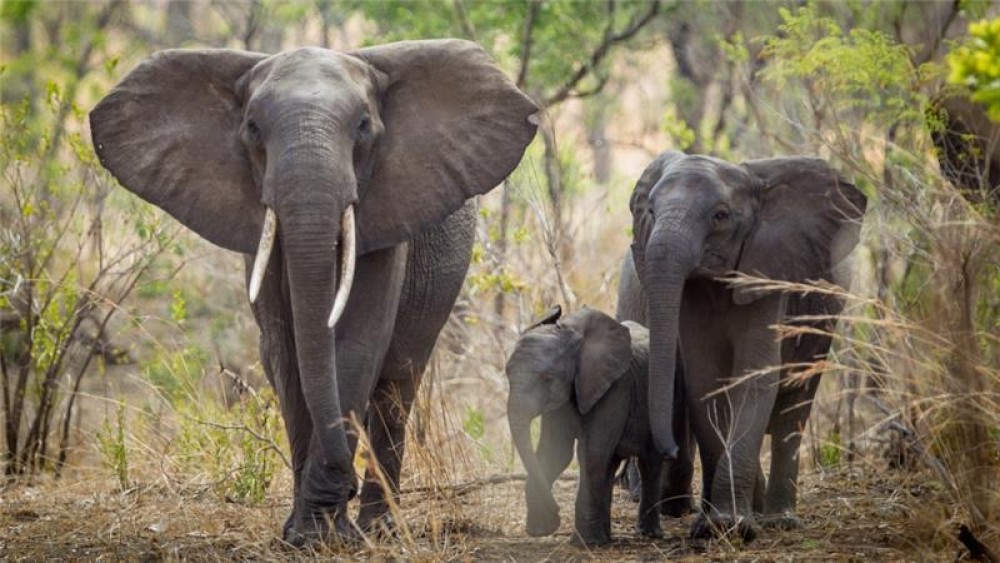 The logistics associated with a translocation of this scale and complexity required months of intensive planning and preparation. African Parks undertook this immense task with our expert teams and with contracted professionals from Conservation Solutions to ensure the safety of this precious cargo.
The total distance that was covered throughout the manoeuvres roughly equated to 125,000 km, which is equivalent to three times around the world, using four 30-tonne rig trucks from South Africa for capture and delivery. Staff, trucks and equipment will have journeyed for five days to be on site in Liwonde by early June and then in Majete in July of 2017.
Hundreds of kilometres of roads and river crossings have been repaired and constructed Within Liwonde, Majete and Nkhotakota to improve both vehicle and animal accessibility. Road networks have been enhanced to facilitate the construction of the fencing in Nkhotakota, including that of a 47,000-acre sanctuary and the 445,000 acres of the wider park.
This additional infrastructure was an invaluable asset to the parks' tourism capacity and the prevention of human-wildlife conflict. It was also an important source of employment for local communities.
How do you move 500 elephants?
The elephant translocation occurred in phases, each of which has been carefully planned to ensure minimal stress for the animals. Elephants were darted by helicopter and retrieved from the field by crane and recovery trucks. They were then awoken in purpose-built 'wake-up' crates that were loaded onto 30-tonne low-bed trucks for their journey to Nkhotakota. On arrival, the elephants were released into a boma – a holding facility with food and water that is protected by a perimeter of electric fencing. Following a period of 12 to 24 hours, they were then released into the larger sanctuary.
What about other game?
More than 1,500 head of game were moved from Liwonde and Majete to Nkhotakota to increase the diversity in the reserve. This included buffalo, eland, impala, kudu, waterbuck, warthog, sable, zebra, and hartebeest.
How does this translocation inform future conservation strategies?
As technology and veterinary innovations improve, and as we learn from experience, we are starting to gather a body of knowledge that will facilitate more extensive use of large-scale translocations as a conservation management tool in the future.
Resources
Want to show your support for #500Elephants and #KeepItMoving? View, download and share these resources to show your support.