Benefitting People through Biodiversity Conservation
Parks are a choice of land use, and therefore local people must benefit from protected areas in order to value them. African Parks prioritises strong community partnerships through collaborative decision-making and local representation on all park boards or advisory committees and in this way works toward achieving positive community relationships and sustainable development projects.
People need nature to survive, but local communities often carry the costs as well as the benefits of protecting nature. For this reason, African Parks endeavours reducing the impacts, such as human-wildlife conflict, while increasing the benefits through socio-economic enterprises and services such as education and health.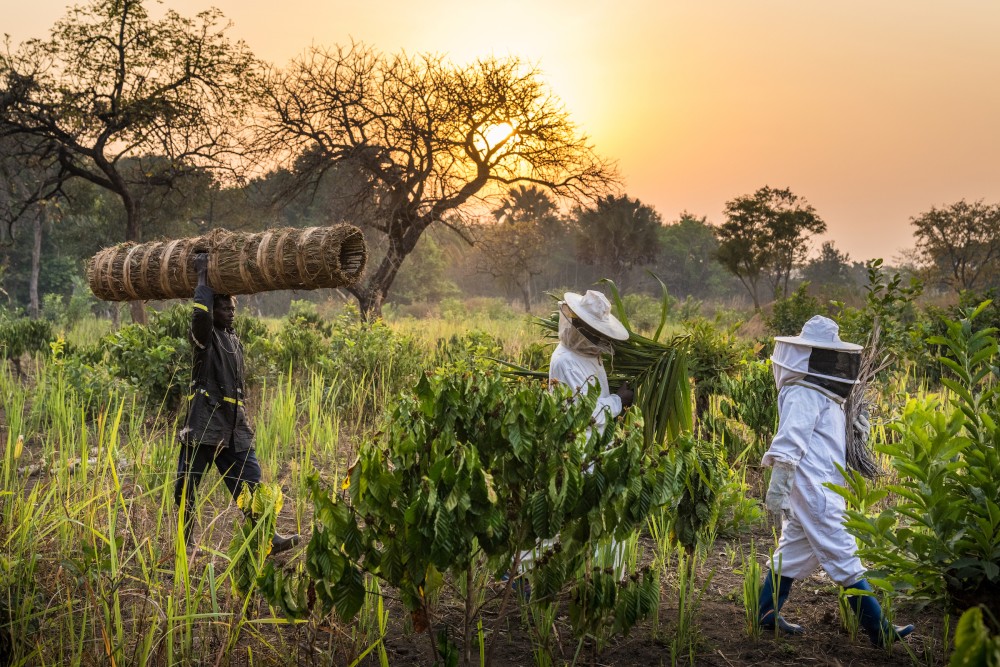 © Marcus Westberg
Building a Constituency for Conservation
To help build strong community support for biodiversity conservation, African Park has a holistic approach to community development by focusing on positive community engagement, education and socio-economic development programmes.  By establishing mechanisms for positive engagement with communities, park management teams are able to consider the interests of local people in decision- making. In addition, constructing and supporting schools in and around the parks under management provides valuable education and environmental awareness, while sustainable enterprise development is facilitated to enhance livelihoods and socio-political stability
These actions create active community involvement in biodiversity conservation, alleviate poverty and build local economies. This in turn creates a constituency for conservation where local people understand and appreciate the value and long-term benefits they receive from well-managed parks that protect biodiversity.
Approximately 2.5 million people living in and around the parks we manage are benefitting from healthy ecosystem services and socio-economic initiatives.
To promote awareness among local communities of the importance of conserving their natural resources, environmental education programmes are established for both school children and adults. This is done in conjunction with helping to provide social welfare services around the parks we manage, particularly in education and health. Over the past five years, 295 000 people have received healthcare services from mobile health clinics and hospitals funded by African Parks. Nearly 130 schools are being funded through African Parks and over 10, 000 children visit the parks every year in an effort to create environmental awareness.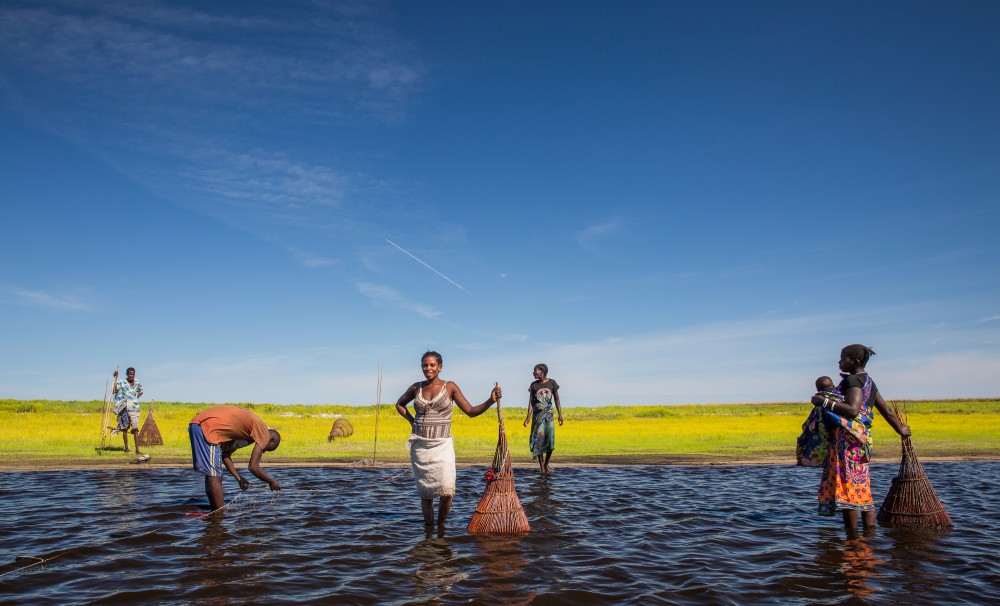 © Mana Meadows
Poverty Alleviation through Job Creation
African Parks has more than 4,000 employees across the parks it manages – 97% of whom are nationals. In Chinko in the Central African Republic (CAR), more than 300 Central Africans are permanently employed, making Chinko the largest employer outside of the capital, and largest tax payer in Eastern CAR. A park can easily become the economic heart from where people are employed who are then able to buy goods and services. This feeds into creating a conservation-led economy that is dependent on the park. Once this initial foundation is established, tourism and other enterprises can be which grows the overall economic impact.
Education and Developing Future Environmental Leaders
Teaching children (and supporting teachers) about the importance of protected areas and how to conserve them is an essential part of creating a culture for biodiversity conservation from an early age. Equally important is giving local people the opportunity to see and directly experience their natural heritage. As part of its overall infrastructure development strategy when assuming management of a park, African Parks prioritises developing and restoring schools and learning programmes. In Bangweulu Wetlands Zambia, for example, a Self-Learning Modular Education Centre has been built in the Kabinga Chiefdom to promote information technology in schools. In addition to the learning centre, Bangweulu also supports 13 schools, which provide hundreds of children with access to education. In addition, African Parks has provided over 2,500 scholarships to students across the regions it operates in.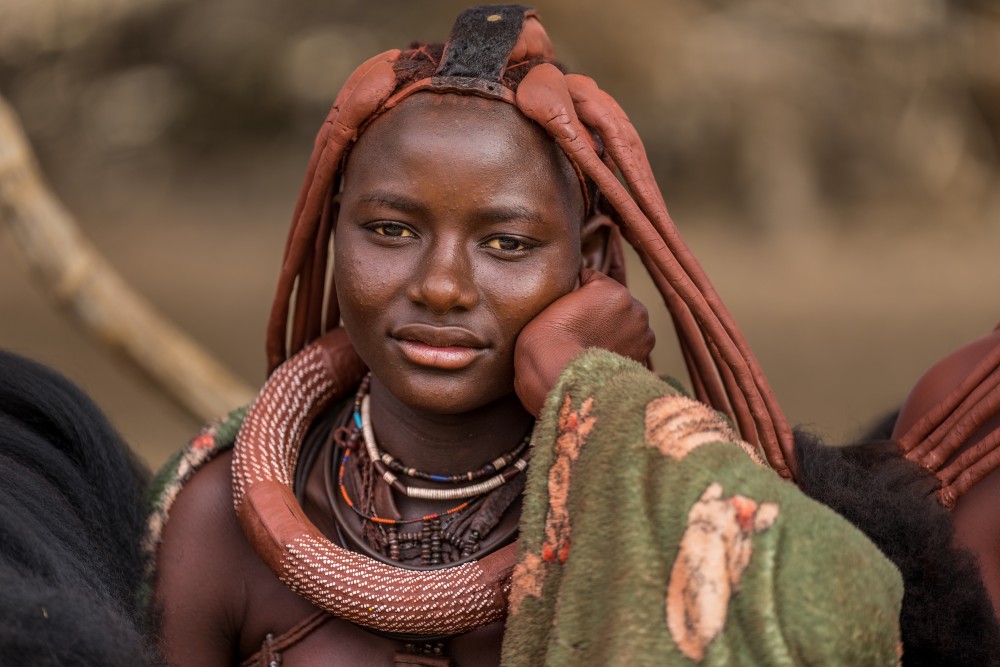 © Marcus Westberg
Respecting Legal Rights through Sustainable Utilisation
Supporting and respecting use rights of local people also forms an important part of building strong community partnerships. Through African Parks conservation law enforcement efforts, the rights of people to sustainable resource utilisation are protected and upheld, while in turn resources are managed sustainably within the protected area for long-term benefits. In Liuwa Plain National Park, more than 10,000 people legally live within the park and are historically the legal custodians of the land. To help manage the park's fish stocks, fishing regulations and a traditional fishery permit system has been put in place together with local fishermen, traditional parliaments, and the local chiefs.
Socio-economic Enterprise Development
African Parks works to position conservation as a viable land use that delivers benefits to local communities and enhances the financial sustainability of the parks. In order to do this, we must unlock the economic potential of the parks by establishing a conservation-led economy that creates jobs, stimulates local micro-enterprise development, promotes local procurement, develops skills and knowledge and ultimately improves livelihoods in the region. Where relevant, African Parks supports the establishment of community-owned fisheries to reduce dependency on the natural fish stocks; supports local beekeepers to produce and sell honey; encourages and supports small enterprises that create local products; and continues to reduce dependency on natural resources by planting tress - over 270,000 tree saplings were planted in 2022 alone – thereby unlocking commercial opportunities for local entrepreneurs.
Join African Parks to help support the livelihoods of thousands of people living in and around the 22 parks we manage.
Subscribe to Receive African Parks Stories