African Parks is a non-profit conservation organisation that takes on the complete responsibility for the rehabilitation and long-term management of national parks in partnership with governments and local communities. We currently manage 15 national parks and protected areas in nine countries covering 10.5 million hectares: Benin, Central African Republic, Chad, the Democratic Republic of Congo, Malawi, Mozambique, the Republic of Congo, Rwanda and Zambia.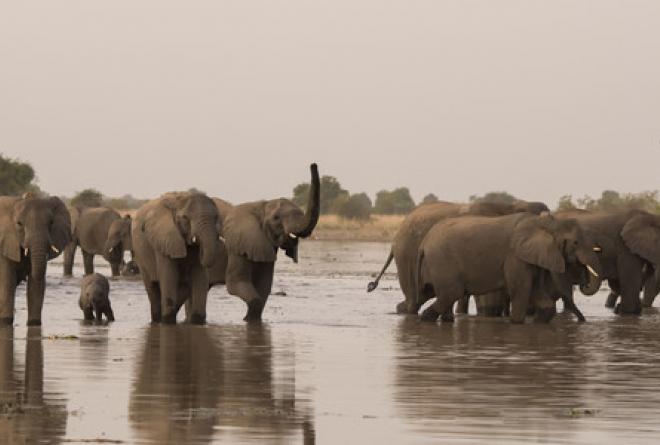 © Michael Viljoen
Founded in 2000 in response to the dramatic decline of protected areas due to poor management and lack of funding, African Parks utilises a clear business approach to conserving Africa's wildlife and remaining wild areas. While securing vast landscapes and carrying out all activities needed to protect the parks and their wildlife, we maintain a strong focus on economic development and poverty alleviation of surrounding communities to ensure that each park is ecologically, socially, and financially sustainable for the long term.
Our goal is to manage 20 parks by 2020, protecting more than 10 million hectares. Because of the geographic spread and representation of different ecosystems, this will be the most ecologically diverse portfolio of parks under one management across Africa.