Big Cat Sighting
An inquisitive leopard was recently caught on camera in Akagera National Park in Rwanda.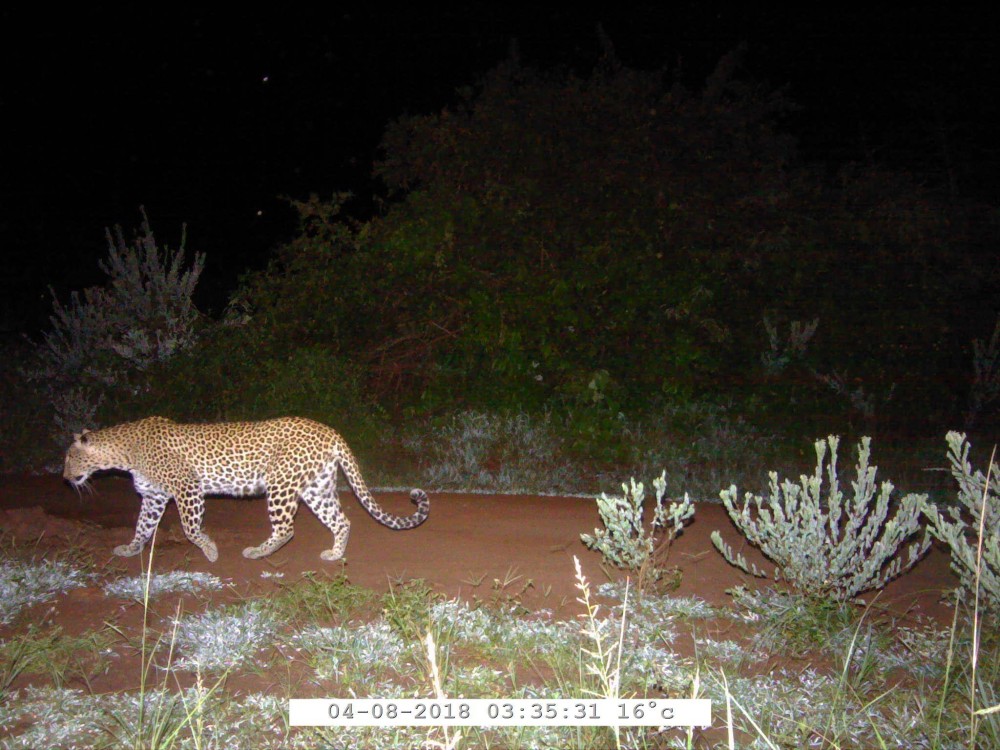 © Akagera National Park
Did you know that since African Parks assumed management of Akagera, in partnership with the Rwanda Development Board in 2010, large mammal numbers have increased from 4,000 to over 13,500?
Here are five more inspiring things you may not know about Akagera since Africa Parks assumed management of the park:
Visitor numbers have increased from 12,000 a year to 36,000 – half of which are Rwandan nationals

Over 5,000 school children visit the park each year

A single community cooperative earns over $100,000 per year from providing guiding services to tourists

Full-time employment levels have increased from 18 people in 2010 to 230 today

Park income has risen ten-fold from $200,000 in 2010, and this year we anticipate breaking the $2 million mark!
These are the results African Parks can achieve when we take on the direct responsibility for the long-term management of national parks and protected areas in partnership with government and communities. The benefits of well-managed protected areas go well beyond wildlife with direct links to mitigating climate change, creating sustainable development and providing improved security for both people and wildlife.  If you would like to make a donation to support parks like Akagera and our efforts to protect these areas for people and wildlife alike
Click to Donate