Across much of their range Africa's rhinos are facing significant poaching pressure. Maintaining and establishing areas where ecosystems can thrive, while creating safety and stability, is imperative in preventing them from becoming extinct. This, together with strong partnerships, is key to safeguarding threatened species.
For nearly fifteen years, rampant poaching for rhino horn has caused rhino numbers to plummet across the continent. Although demand has eased and poaching numbers have begun to decrease in recent years, the rising effects of climate change resulting in drought, habitat loss and human wildlife conflict, is also putting this vulnerable species under pressure.
To counter these pressures on rhino populations, not only does poaching and illegal trade need to be tackled through effective policymaking and law enforcement strategies, but safe habitat needs to be secured. This is achieved when partnerships are formed with trust and cooperation between all stakeholders including governments, communities, donors and management organisations.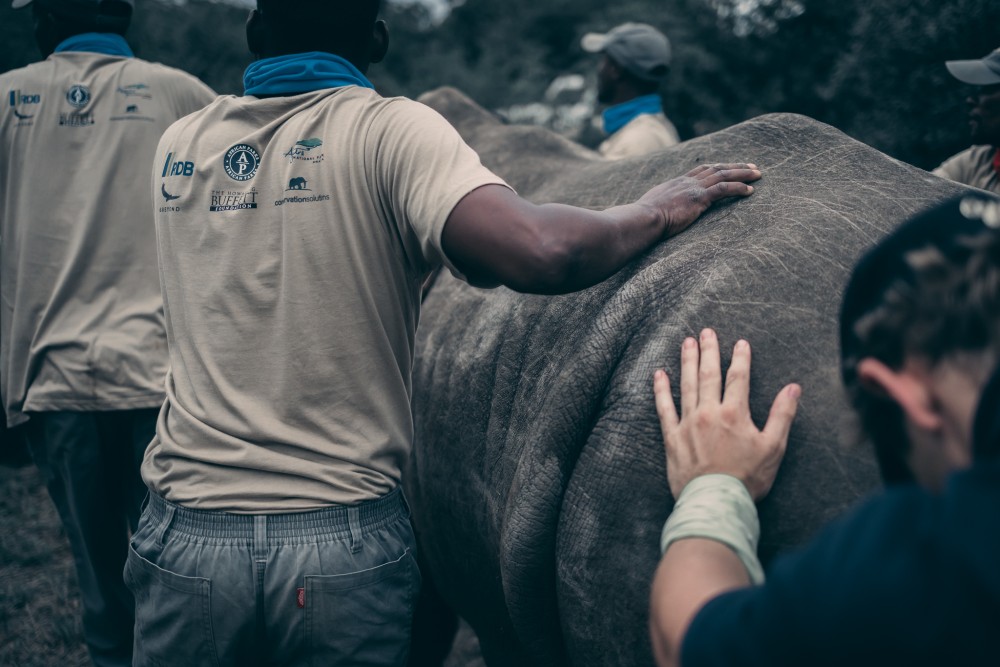 © Martin Meyer
In 2010, the government of Rwanda invited African Parks to manage Akagera National Park, which was left devastated in the wake of the 1994 genocide against the Tutsi. Under this new partnership, together with the Rwandan Development Board (RDB), the park's law enforcement was overhauled, community engagement was prioritised and Akagera has been transformed into a haven for wildlife.
With rhino populations declining rapidly across the continent, and greatly improved security in Akagera, the park offered an ideal conservation option to preserving rhinos. In 2017, the first rhinos, a viable founder population of Eastern black rhino, were reintroduced into the park. With fewer than 5,000 black rhinos left in the wild, and the last sighting of an Eastern black rhino in Akagera recorded in 2007, this was an historic move. In 2019, a smaller group of Eastern black rhino was transported from Europe, where they had been born and raised in a zoo environment, to augment the existing black rhino population.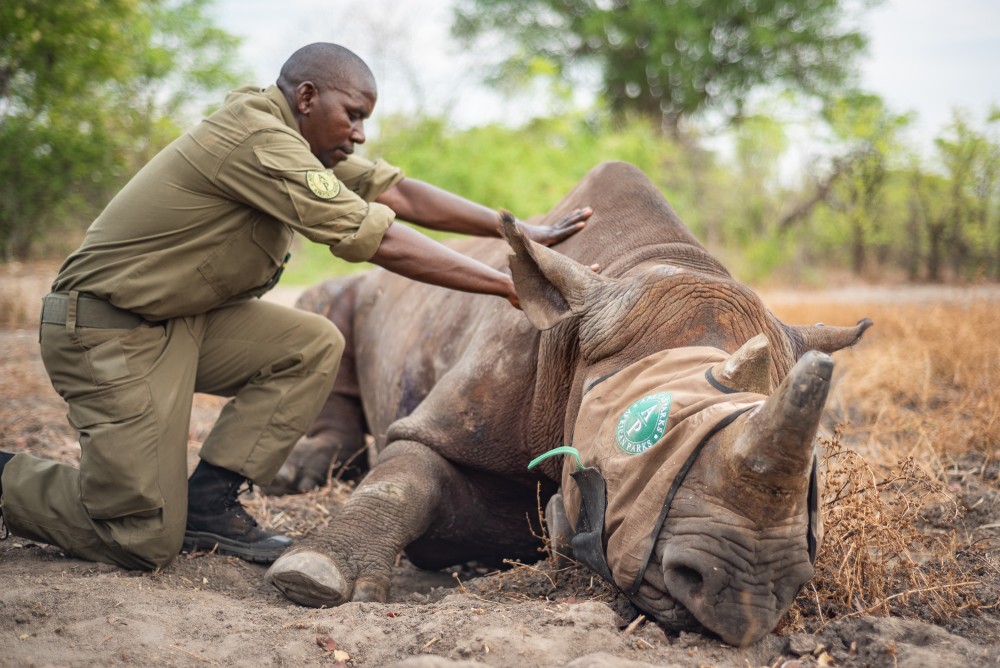 © Kyle de Nobrega
Following the success of these two rhino translocations, and after a thorough ecological assessment, African Parks management, in collaboration with the RDB, Howard G. Buffett Foundation and &Beyond, embarked on the largest rhino translocation ever in November 2021. Thirty southern white rhinos were translocated from South Africa to Akagera.
Akagera's experience from reintroducing black rhinos; the expertise of locally employed trackers and rangers resulting in a zero-poaching record since the previous reintroduction; and overwhelming support from communities, including strong cooperation of partners and funders, all made the white rhino translocation possible.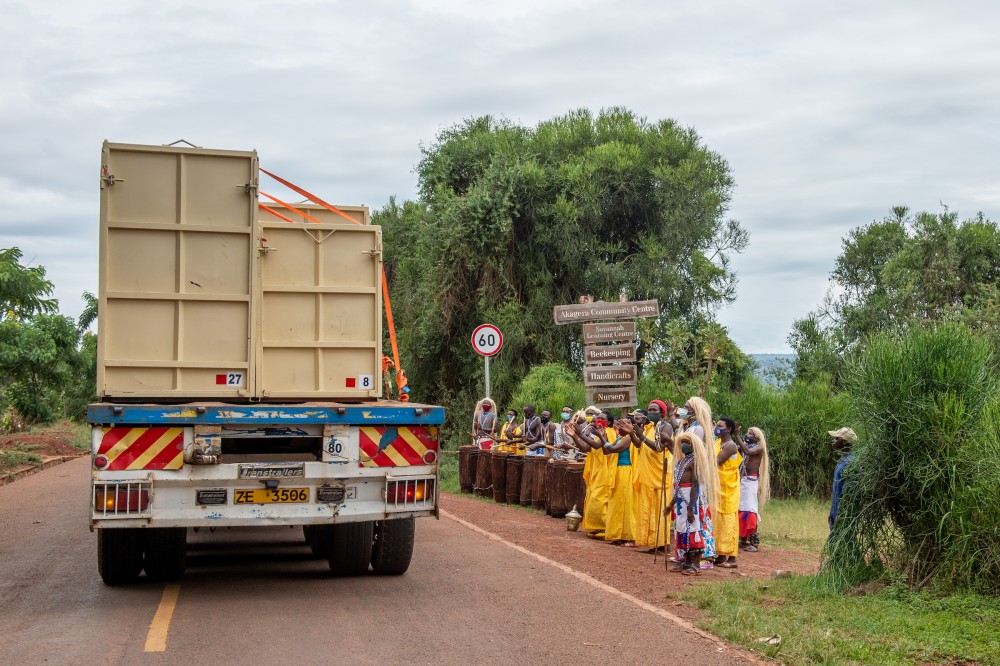 © Gael Vande Weghe & African Parks
"Communities are vital to the Akagera's success. Engagement, education, and enterprise opportunities flowing from park to communities have shown people the value of conservation. In return, communities have invested in supporting the park. Poaching has declined massively in the last 12 years because of positive community engagement," says Drew Bantlin, Akagera's Conservation and Research Manager.
This World Rhino Day in 2022, falls just short of one year since Akagera welcomed its 30 new white rhinos. Already, the success of the project is tangible. With the recent birth of new calves and the successful release of the group into the greater park area, the outlook for the project is positive and evidence of the value of translocations as a conservation tool.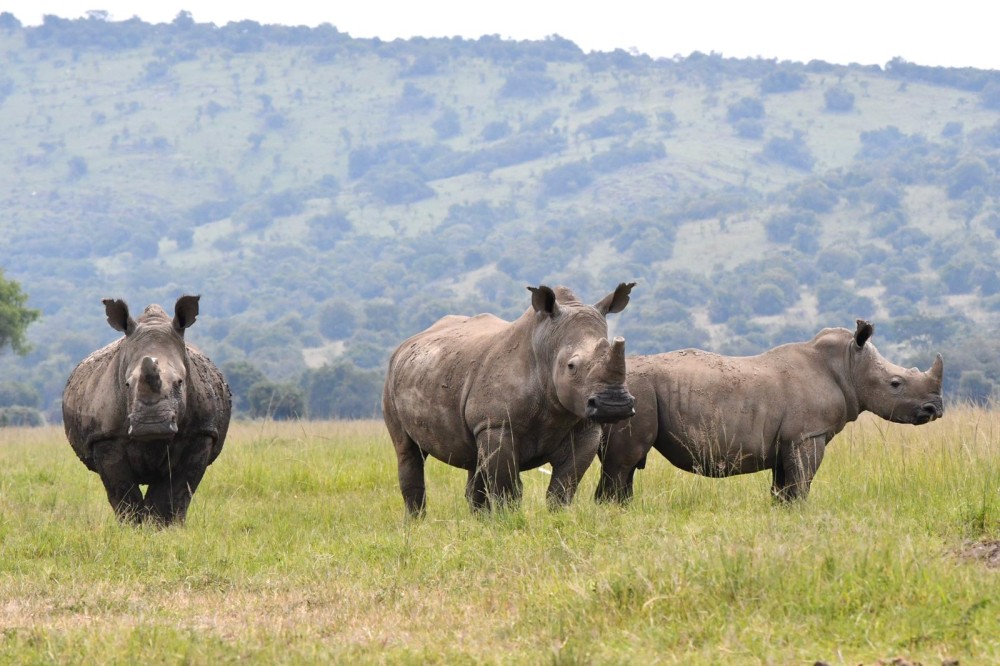 © Drew Bantlin
"The reintroduction of this species has not only had a positive effect on conservation, but also on tourism and community wellbeing. Akagera has become a major wildlife destination, so much so that this year we've achieved a record number of visitors, returning the park's income to pre-Covid-19 levels. At a community level, this has allowed creation of new jobs and increased income which has further increased the park's contribution to the Rwanda Social Security Fund, Special Guarantee Fund, and various community initiatives," says Ladis Ndahiriwe, Akagera's Park Manager.
WATCH the full story of the biggest rhino translocation ever to take place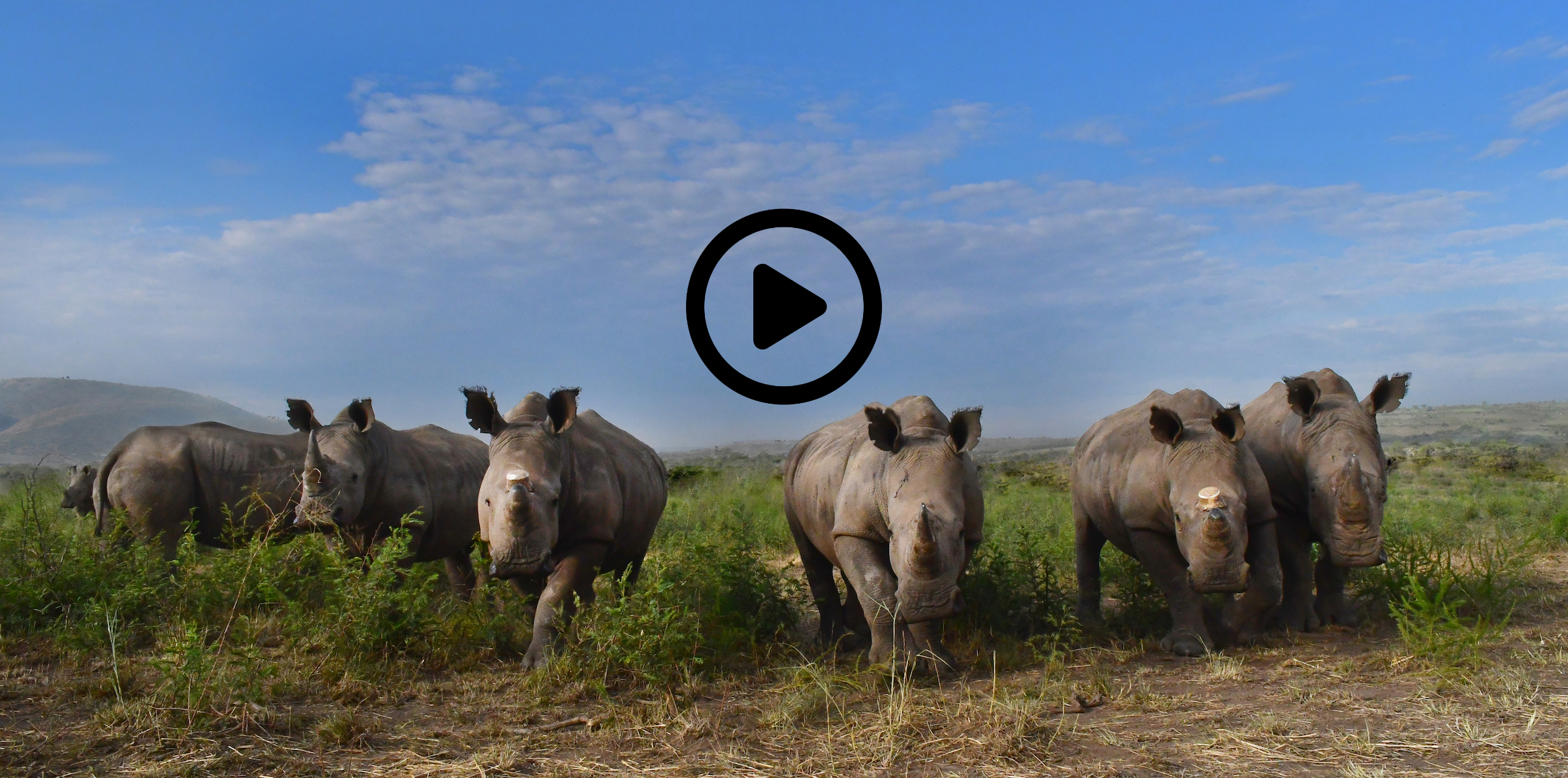 © Drew Bantlin
22 September 2022 - Melissa Reitz, African Parks
Your Support Goes a Long Way
At African Parks we are working everyday to protect Africa's last wild landscapes. By donating to us, you are making a difference and are giving hope to people and wildlife across the continent.
Donate