Elephant Conservation
Poaching, habitat loss, and human conflict have led to the devastating loss of millions of elephants across Africa in the last 100 years.
In Zakouma National Park in Chad, the population plummeted from 4,300 elephants to just 450 in just eight short years due to poaching. But since 2010 when we entered into a long-term agreement with the Chadian Government, we overhauled law enforcement, provided expert training to rangers, involved the local community, and we addressed the challenges of poaching head on. In creating a safe haven, elephants began to breed and for the first time in decades, their population is finally on the rise. In 2011 we counted only one calf under the age of five years old, but in 2018 we counted 127.
Zakouma is just one success story. Thanks to the efforts of our Rangers and in collaboration with local communities, we're also seeing a reduction in poaching and elephant numbers rising in Akagera National Park in Rwanda, Majete Wildlife Reserve, Liwonde National Park and Nkhotakota Wildlife Reserve in Malawi, and Garamba National Park in Democratic Republic of the Congo.
"Elephants, that's one of the cores of Africa, you can't imagine anywhere like this without elephants."
© Naude Heunis
How We're Saving the Elephants
500 Elephants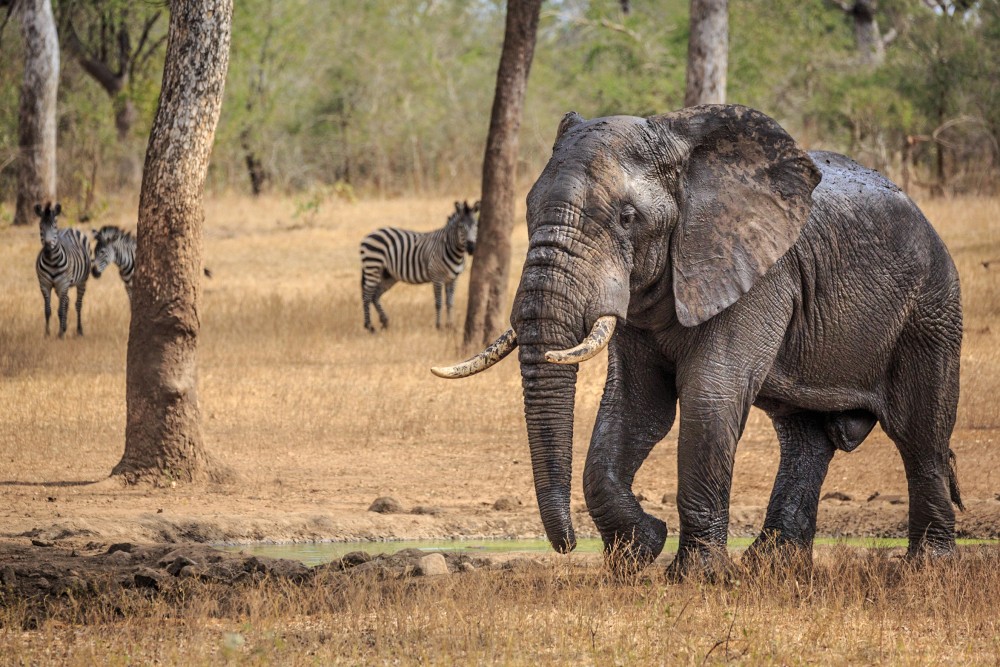 Between 2016 to 2017, we undertook one of the largest elephant translocations in history. We moved a total of 520 elephants across Malawi from Liwonde National Park and Majete Wildlife Reserve, to reduce conflict and pressure on natural resources, to Nkhotakota Wildlife Reserve. The move helped to establish a thriving elephant population in Nkhotakota, increasing it from 100 to 586 elephants, and to help create a conservation-led economy through tourism and employment. "500 Elephants" is a story of how conserving elephants can help local people, and where nature thrives, people thrive.
Investing in local communities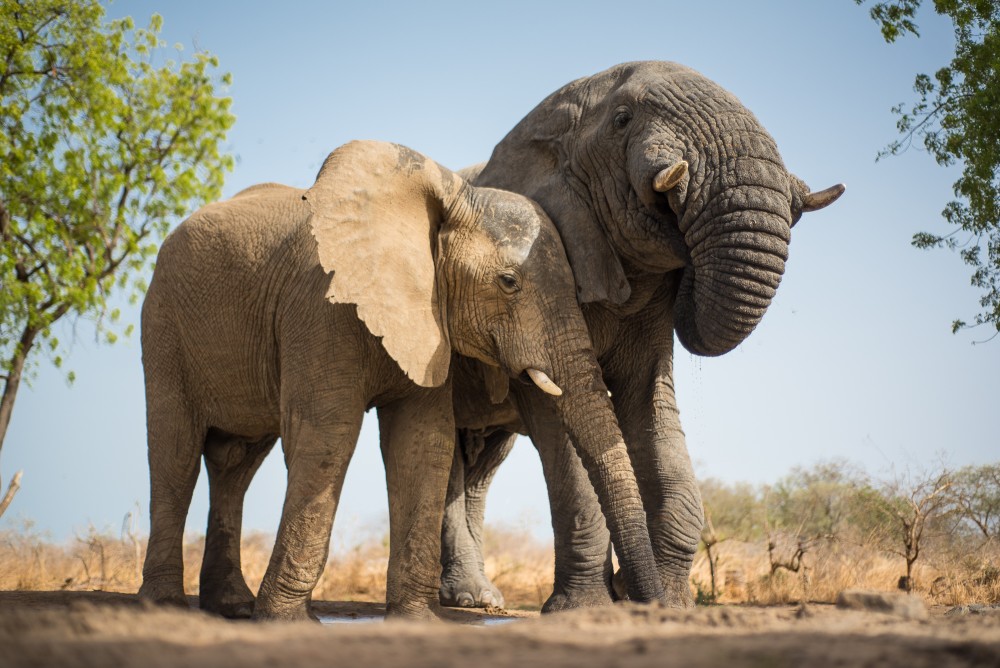 © Kyle de Nobrega
African Parks employs local community members, invests in education, provides health care and attracts tourism to parks which benefits local communities. In 2020 alone we created 3,219 jobs, generated $3.07M in tourism revenue and received over 43,000 tourists in the 19 parks under our management. Further, we built and supported 105 schools and provided more than 108,000 people with access to healthcare. The future of protected areas hinges on whether the people who live in and around these areas value them, and to truly value them they must benefit from them. 
Protecting our wildlife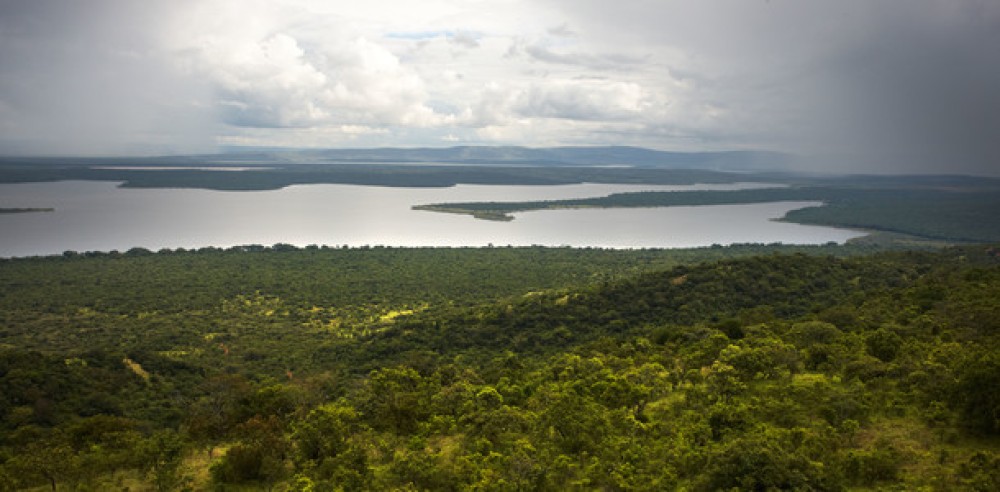 To protect wildlife, we have created Law Enforcement units in each of the parks under our management which are composed of highly trained and equipped rangers operating on foot, horseback, boats, and in vehicles, helicopters and airplanes. Some teams even have K9 units. The overall goal of these teams is to uphold the country's wildlife laws, safeguard wildlife populations within parks, keep illegal activity out of the parks like poaching, and provide safe places for the surrounding human communities.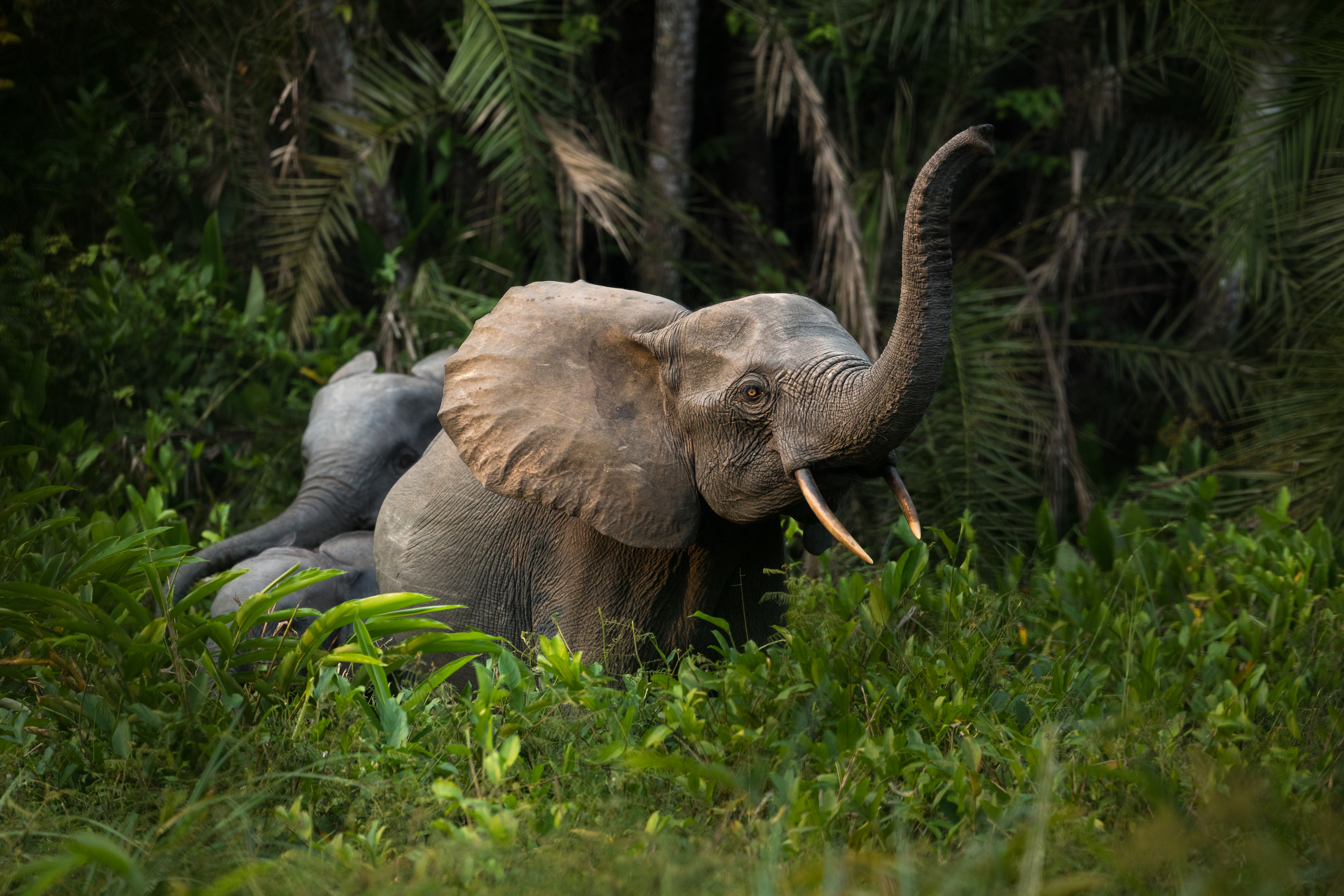 7% of global population of forest elephants find sanctuary in Odzala
Forest elephants (Loxodonta cyclotis) are an elusive species of African elephants which inhabit the rainforests of west and central Africa. Due to the dense nature of their habitat they are notoriously hard to monitor, but key threats such as habitat loss and poaching are believed to have had a devastating impact on the population, decreasing it to a mere 100,000 today. As a result, well managed protected areas, like Odzala-Kokoua National Park, are essential for the survival of this critically endangered species. The Congo Government partnered with African Parks in 2010 to manage the park. Since then effective law enforcement and community development initiatives have afforded Odzala's 7,270 elephants the protection the species requires for a healthy future.
Sign Up For Some Good News
In 2016 we started the translocation of 500 elephants from Liwonde and Majete to Nikhotakota. Sign up to be the first to hear more #GoodNews happening around African Parks.