Elephant Conservation
Poaching, habitat loss, and human conflict have led to the devastating loss of elephants across Africa. In one place, Zakouma National Park, the population dropped from 4,300 elephants to 500 in just eight short years.
But we didn't give up hope. We overhauled the security, we involved the local community, and we fought back. In 2011, when we first took over management of the park, we counted only one calf under five. Just last year, we counted 127.
Zakouma is just one success story. We've also seen elephants on the rise in Majete in Malawi, Nkhotakota in Malawi, and Garamba in Democratic Republic of the Congo.
"Elephants, that's one of the cores of Africa, you can't imagine anywhere like this without elephants."
© ???
How We're Saving the Elephants
500 Elephants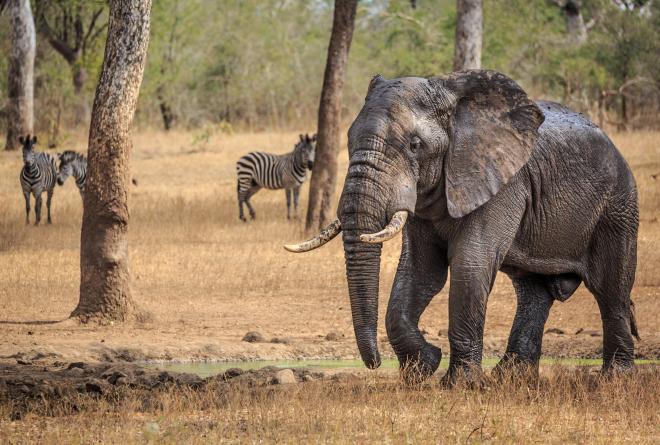 In 2015, African Parks established the 500 elephant project. This project relocated elephants from overpopulated parks, Liwonde National Park, and the Majete Wildlife Reserve, to Nkhotakota Wildlife Reserve. The move helped to establish a thriving elephant population in Nkhotakota from 100 elephants to 520. "500 Elephants" is a story of hope, possibility, and survival.
Investing in local communities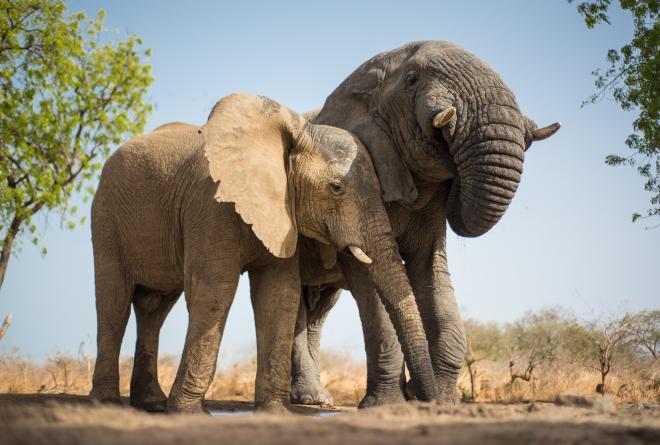 © Kyle de Nobrega
African Parks employs locals, invests in education, and attracts tourism in the communities around our parks. We hire community police forces to help patrol the patrol the parks, teaching them how to make the area safer. Further, we have built schools and helped more than 1,200 children attend this past year. By helping to bring jobs, schools, and venue into the areas surrounding the parks, we have created partnership with local communities.
Protecting our wildlife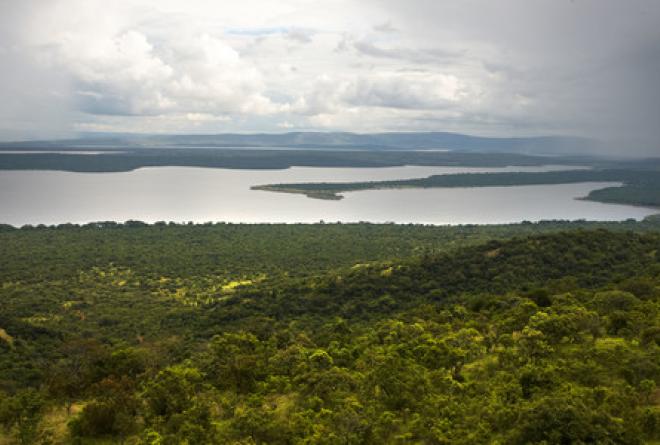 To protect our wildlife, we have created Rapid Response Units (or Mamba teams). These groups are made up of highly trained and equipped rangers operating on foot, horse, and in vehicles. Some teams even have K9 units. The goals of the teams are to maintain the safeguard of the wildlife and stop poaching in the parks. To further our protective efforts, airstrip and radio were installed in key villages to ensure the free flow of information around the parks. Due to these safeguards, poaching is becoming less appealing and tourism is bringing in revenue for local villages.