Our Conservation Travel Initiative seeks to deepen our engagement with travelers, guides and tour operators. This relationship can start with the planning of the trip and can last a lifetime. Through bespoke travel opportunities, we are able to share what we do and allow philanthropic travelers to experience a behind-the-scenes view of the challenges of protected areas management. By staying connected and supporting our efforts financially, one plays a critical role in protecting these areas for generations to come.
We are launching this initiative with a small group of travel industry partners, listed below. Each partner demonstrates a commitment to advancing our conservation work and engaging travelers who share an interest in the African Parks public-private-partnership model and how they can be part of the story.  
African Parks relies on partnerships to promote ecological, social and financial sustainability for protected areas under our management across Africa. We value tourism and all the actors in the industry that bring their passion and skills to connecting people to Africa's amazing natural heritage. Tourism provides job opportunities, contributes to the local economy in terms of taxes and procurement of goods and services – all while creating powerful experiences.
Industry Travel Partners
Michael Lorentz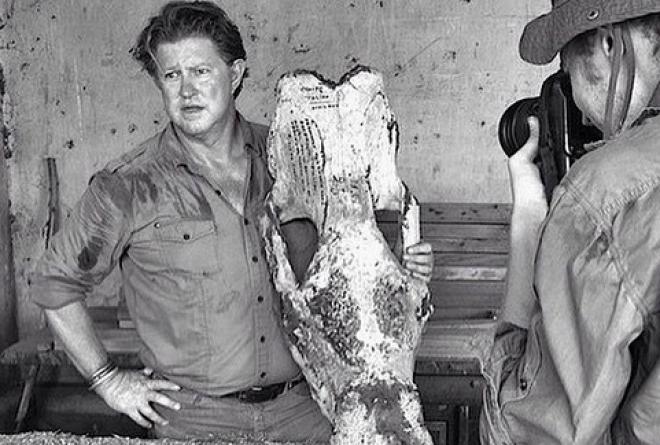 From insatiably curious child collecting natural treasures, to Royal Geographical Society Fellow, award-winning photographer and renowned conservationist, Michael Lorentz has never wavered in his dedication to and passion for Africa's wildlife and wilderness. Starting out as a young guide in South Africa, he is now, 30+ years later, a respected opinion maker and thought leader in conservation circles, and has long been a supporter of African Parks through his businesses and philanthropic endeavours. Founder of Passage to Africa and a partner in Royal African Safaris, Michael is a pioneer at the intersection of travel, conservation and philanthropy, and a catalyst enabling access to wild places in ways that few others can. Every journey he curates and leads – whether in the most classic or edgy of safari destinations – is underpinned by his desire to change the trajectory of Africa's conservation story from one of doom and gloom, to one of inspiration. 
"The thrill of discovering Africa's wildest places, sharing them with global change makers, and contributing to conservation success stories such as African Park's Zakouma – the epitome of abundance – is why I couldn't do anything else."
Find out more about Michael via Instagram or his website.
Rob Janisch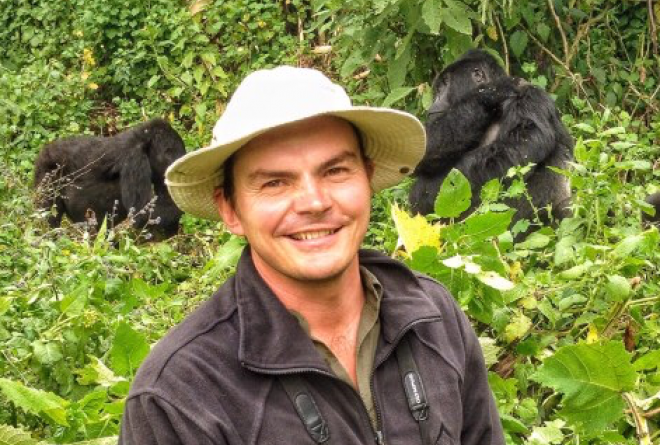 After having spent 15 years in the trenches of the African safari industry, the time came to combine a passion for the wild with the realization that such places and species were in need of serious help. Into the Wild with Rob Janisch provides travelers with a first-hand experience into the intricacies and challenges of Africa's modern conservation story while ensuring unique wildlife interactions and deeply moving experiences. With a desire to share both the inspiring experiences from Africa's wilderness and the challenges of today's conservation landscapes, Rob brings guests to the intersection of Africa's most wild and spectacular places while also affecting positive change on the future.
 "African Parks has an incredible ability to identify and secure wild places in Africa with long-term conservation strategies that are built on a very simple model of capable park management that have full accountability." - Rob Janisch
Click here to find out more about Rob.
Brad Hansen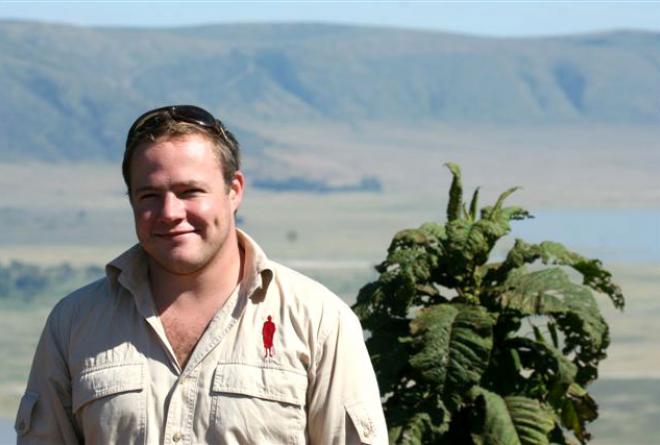 Of the belief that while a high cotton count in your bedding is a nice to have, it doesn't make the safari; what makes it is being in the right places with a strong focus on experience, access and, quality guiding with the best equipment to ensure your comfort and safety. Brad Hansen, based in Arusha, Tanzania goes beyond the obvious and into the deeper story of each destination, involving people, landscapes, flora and fauna.  Through travel and adventure they create linkages between people, places and their passions though humanitarian initiatives, conservation education and philanthropic projects that contribute directly towards the well being of Africa. 
"It is a great privilege to share the immense success of African Parks with my network."
Natural World Safaris / Will Bolsover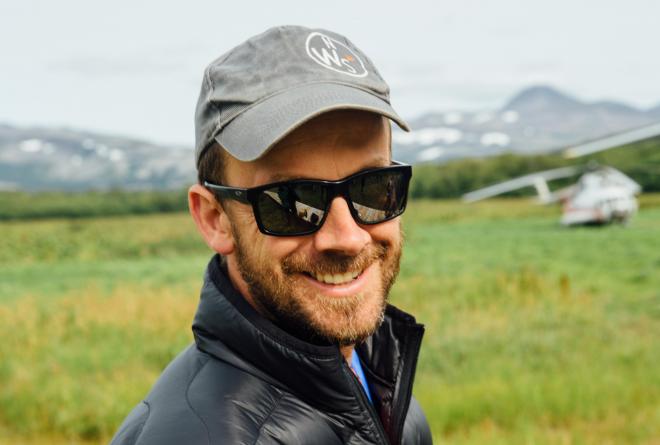 Founded in 2005 by Will Bolsover, Natural World Safari's heart beats Africa. The company was born out of 10 years of hardened time in the field, during which Will lead primate focused trips in Uganda, Rwanda and Tanzania, and successfully brought the first tourists into Gabon to experience gorilla tracking. Natural World Safaris focuses on putting travelers in the right place at the right time for incredible wildlife encounters while Will, named one of Times Luxx expert explorers, continues to develop pioneering trips blending conservation with tourism.   Natural World Safaris translates the essential concepts of a safari to craft private tailor-made expeditions, small group trips or specialist led tours with leading wildlife photographers and conservation experts. Each of these transformational, educational experiences also safeguards the prosperity of natural wildlife, and provides the underpinning of its support for local projects in global destinations, where travelers have unique access to protected habitats. This linkage creates lifelong support for conservation projects worldwide, acting as an active voice for habitat and species preservation.

"We hope our partnership will highlight the work of African Parks and our shared understanding that conservation is an integral component of sustainable tourism and vital to securing the future of African wildlife and communities."
Find out more about Natural World Safaris via their website, or on the company or Will's frontier travel focused Instagram accounts
Get in touch
In addition to these key partners, we welcome any member of the travel trade to contact us to discuss ways to get involved and to connect a group of travelers who are also interested in getting involved with African Parks philanthropically. 
Should this be of interest to you, please reach out to us directly (caitlinc@africanparks.org) or through one of the Conservation Travel Initiative partners above. 
Find out more about the parks